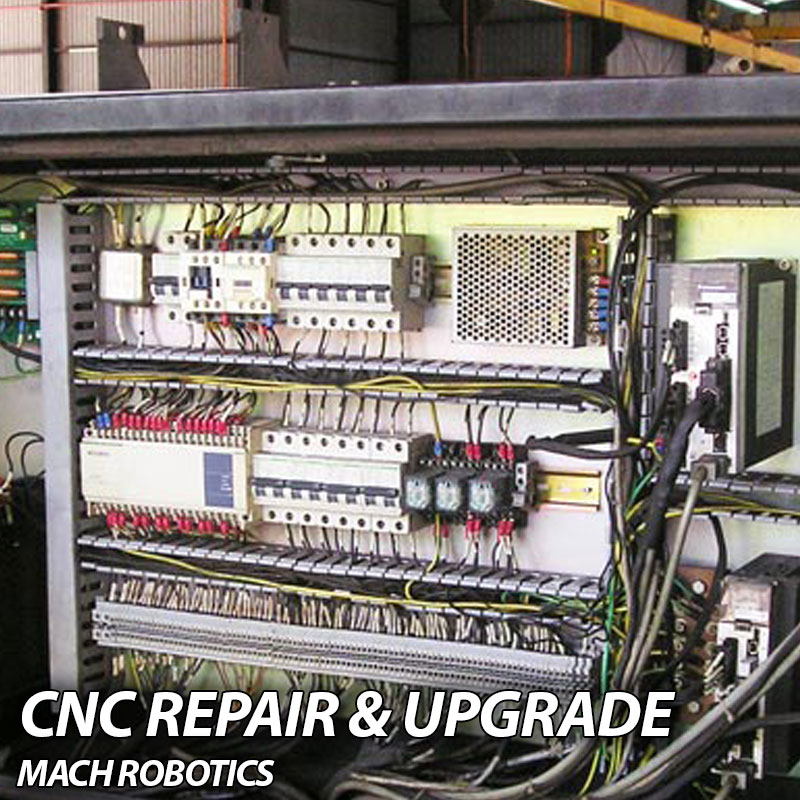 CNC Repair / Upgrade
Mach Robotics offers CNC repair, upgrade and retrofitting of CNC cutting systems. We can also bring condemned or end-of-life CNC cutting machines from the past back to life! We also provide support to ESAB, BURNY and China-branded CNC Cutting Machines.
CNC Repair / Upgrade
Have a question? Contact us right now!
Thank you for your interest in Mach Robotics. Please fill in below to contact us and we'll get back to you very soon.